"Happiness is not doing what one wants but wanting what one does"
learn by creating
The way to learn is to know and experience. Trained as a gemologist, jeweler and diamond certifier with a passion for sharing moments in workshops and spaces where ideas are shaped by transforming materials.
Restless
Continue learning and enjoying the profession, seeking inspiration in those unique experiences that friendship, nature, materials offer us and that we can experience in our environment, travel, challenges...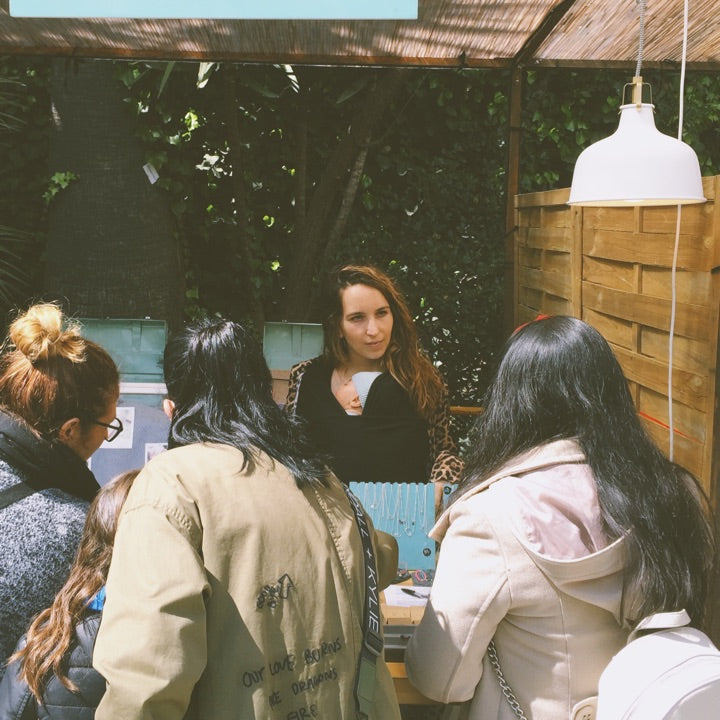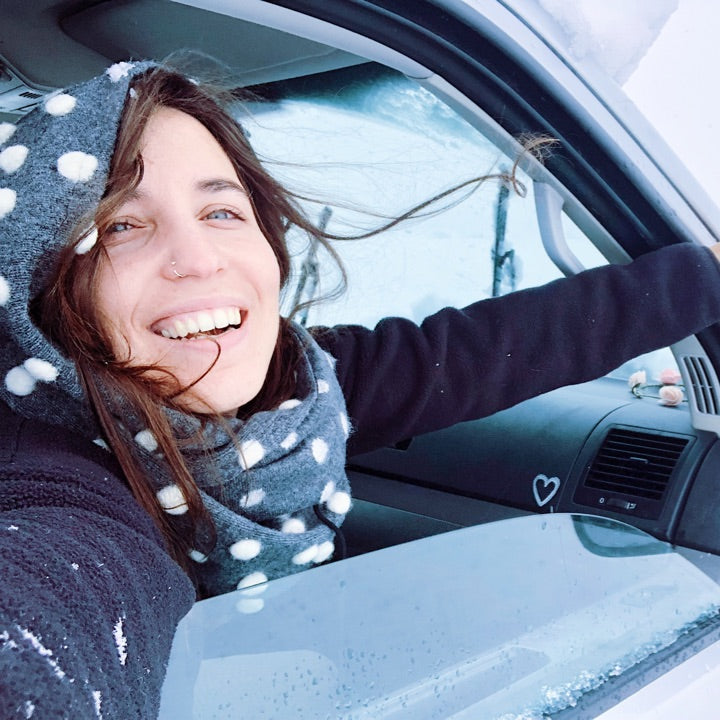 are not products
I like to think that we don't just make pieces but that we make pieces capable of containing feelings. I consider that each of my pieces is not finished until someone chooses it to start a story.
high quality materials
When I make a piece of jewelery I don't look for it to be exactly perfect, I look for it to be imperfectly unique.
I always make them with quality silver, gold, diamonds and stones. This is how they have taught me to work traditional jewelry, as it has always been done.
US
Today I have a team of fantastic people who help me grow, improve and make my pieces reach more people.
We are a small family business in which the process of making our pieces has always been very important to us. That is why we bet from the first day on Made in Barcelona.